Our Success Stories
We've helped our clients overcome
many obstacles over the years.
Take a look and see how we have helped them.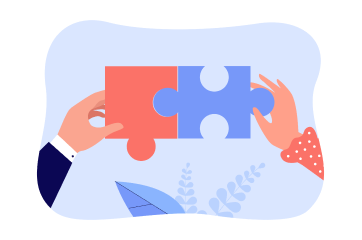 MAQE VENTURES
We believe that everyone can be an entrepreneur. That's why we have created MAQE Ventures. Learn more about our start-up program that aims to turn 100 MAQErs into millionaires.
FIND OUT MORE
We're a team focused on driving BIG outcomes.
Let us help you grow with
data-driven
personalization,
innovative tech and
unique customer experiences.