CX-driven solutions that deliver results
MAQE is your partner in creating e-commerce and digital products that will take your customer experience to the next level.
Our solutions
Support for every step in your digital journey
From product discovery to design and development, we can support your business needs while delivering human-centric experiences that your customers will love.
See more
Commerce & marketplace
Create high-impact customer experiences for e-commerce and marketplace platforms that secure and scalable.



Custom-built app
Craft custom website and applications that are tailored to your business needs and seamlessly integrate with your multiple systems.
Low-code solution
Launch your business ideas faster with low-code innovative solutions that let you focus on your ideas and experiences, not the code.
The heart of MAQE
Our people who go the extra mile to create positive and meaningful experiences with your team.
MEET OUR TEAM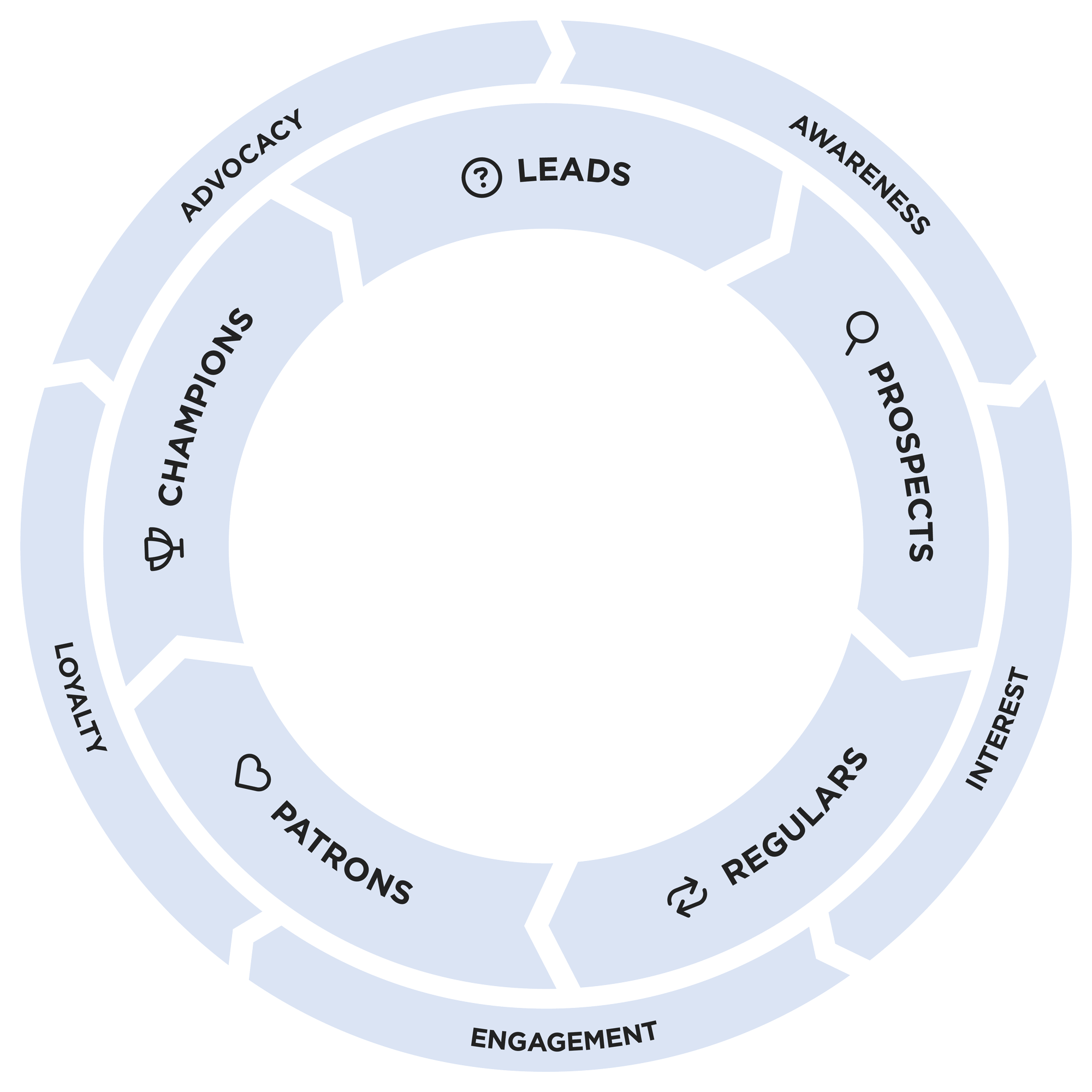 Our approach
How we turn customers into raving fans
Your customers need different support depending on how familiar they are with your product. Product-Led Customer Experience (PLCX) is our approach to make sure they get the support they need, when they need it. And we do this with a singular focus in mind: turning first-time customers (Strangers) into raving fans (Promoters) that advocate on your behalf and recommend your product to others.
Insights
Our latest thinking
MAQE announces a strategic partnership with Adobe, complements in commerce offering with Adobe Commerce solutions.
MAQE in collaboration with Adventures with Agile (AWA) is excited to announce the first-ever ICAgile-certified "Agile Team Coach" training in Bangkok, Thailand.
AI is exploding and it is a bit scary! But we look at ways your business can use generative AI to improve your customer experience.
See all
Success stories
Discover our works over the years.